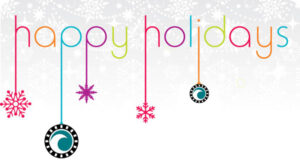 Dear friend,
After yet another tumultuous Covid ridden year, we wish you and your family joyful and relaxing Holidays. For the New Year we wish you the best of good health.
If you'd like to enjoy a short summary of what we have achieved, please watch the fabulous end of year video, created by no other than our very own, very talented,Trey Houston.
Giving to a cause like ours makes you feel good and our eternal gratitude is guaranteed. Your donations are tax deductible and it has never been easier. Simply text BAYKIDS to 707070 or donate here.
So long, until next year and stay safe,
Mimi 

Executive Director