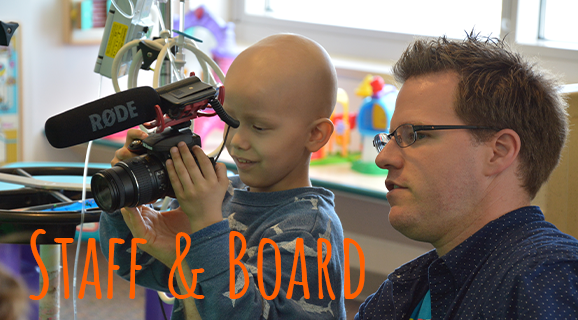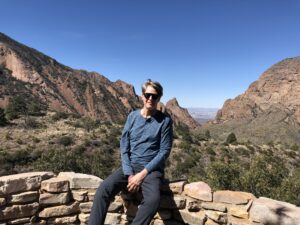 Dave Spencer, Founder and Chairman
Dave Spencer founded BayKids in 1997 and served as the Executive Director until 2001. He continues to be an active member on the board. He is the founder of the premier San Francisco health and wellness spa, Sen Spa. Dave is the board president of the Florence Academy of Arts and serves on the board of The Fine Arts Museums of San Francisco. Dave also worked many years doing community outreach with the S.F. Giants and the Oakland A's. He received an M.B.A. from Stanford University.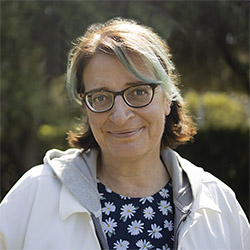 Mimi Rauschendorf, Executive Director & Producer
Mimi has been with Baykids Studios for many years and recently took over the leadership role. She has been working as a videographer for Baykids in multiple hospitals over the years and her experience in the field guarantees ongoing training for our staff. Before moving to San Francisco and exploring the independent film landscape here, she worked as a producer in Europe on over 15 major feature film productions.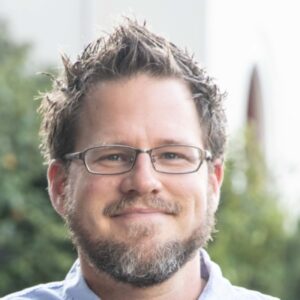 Charles "Trey" Houston, Producer
Trey has been engaged in teaching and training young people in the visual arts for more than twenty years. Whether working in one-on-one sessions, with groups, or in classrooms, he remains committed to serving and enriching the lives of children and youth. Through his video/photography production company Chuck Three, Trey specializes in capturing the magic and vitality of the nonprofit sector, arts/community organizations and grassroots businesses. Trey has worked on numerous productions of all shapes and sizes locally and internationally. He studied film production and photography at the Savannah College of Art and Design and Vancouver Film School. trey@baykids.org

Jeremy Veit, Board Member
Jeremy is a Partner in Kirkland & Ellis LLP's San Francisco office. His practice at Kirkland focuses on all aspects of private equity transactions, particularly leveraged acquisitions of both public and private targets and equity and debt financings. In addition, Jeremy has experience in both public and private securities offerings, fund formation, executive compensation matters and general corporate matters.

Suzy Tobin Lester, Board Member
Suzy has a long history of chairing non-profit benefits to raise funds for charity. She joined BayKids in 2011 as co-chair of Women in Motion. Suzy spent eighteen years in the fashion industry as part of Nordstrom's management team. At Nordstrom's she initiated many collaborative events between Nordstrom and local charities. Suzy is a sustainer with the Junior League and PARCA and is actively involved with her children's school.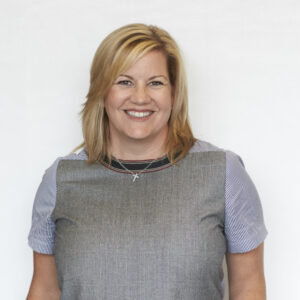 Cloey Delsanto, Board Member
Cloey joined the BayKids board in 2017 after spending a year consulting for the Women in Motion Auxiliary.  She is a Sales & Business Management Consultant specializing in fashion retail.  Prior to consulting, Cloey was on the management team at Stitch Fix and Toss Designs and spent her early career as a buyer at Nordstrom.  She received her BA in Communications and Education at the University of San Diego.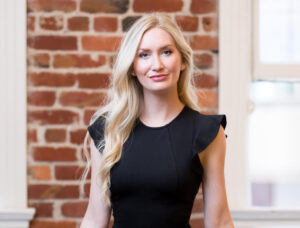 Kelsey Cullen, Board Member
Kelsey grew up on the Peninsula and now resides in San Francisco running a public relations firm, KCPR, focusing on the tech and venture capital industry. She is a member of the Battery Powered, a philanthropic group that finds and funds people and projects with a serious chance of making society stronger. Kelsey received a B.S. in Business from the University of San Francisco.
Medical Advisory Board
Amy Houtrow, M.D., MPH, PhD
Chief, Division of Pediatric Rehabilitation Medicine
Vice Chair of Physical Medicine and Rehabilitation
Children's Hospital of Pittsburgh
Andrew J. Maxwell, M.D., FACC
Pediatric Cardiologist
Heart of the Valley Pediatric Cardiology
Marsha Lee, M.D.
Pediatric Nephrologist
Children's Renal Center
University of California, San Francisco